Washoe County court shuffles late Judge Flanagan's cases to avoid backlog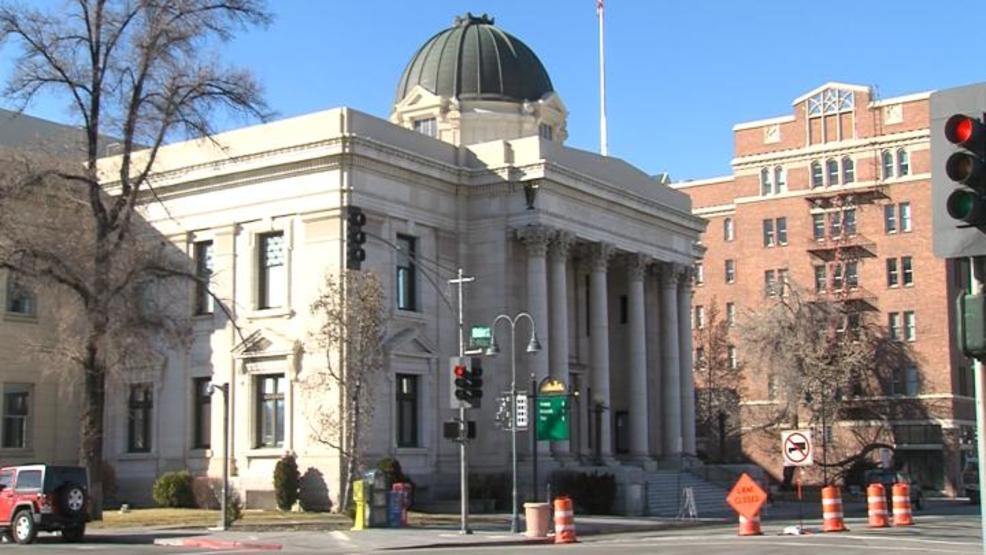 RENO, Nev. (News 4 & Fox 11) —
The judges at the Second Judicial District Court in Reno are putting in longer hours to avoid delays in court, following the death of Chief Judge Patrick Flanagan.
Flanagan passed away last week from flu-like symptoms.
RELATED ARTICLE: Legal community remembers Washoe County Judge Patrick Flanagan
His colleagues are stepping up by taking his cases to avoid any backlog. Flanagan's cases have been equally dispersed among the eight general jurisdiction judges.
Flanagan was set to take on the high profile case involving MS-13 gang member Luis Alejandro Menedez-Cordero, who is accused of murder.
When Flanagan began to feel ill, the trial was moved to Judge Connie Steinheimer.
"It's our responsibility to make sure trials like that have a seamless way to proceed," Judge Scott Freeman said. "That's our responsibility."

The court said they expect little to no delays with court cases.
"We are committed to continuing his service with the humanity, the skill and the integrity he possesses," said Judge Lynne Simons.

One of the 14 judges at the Second Judicial District Court will be nominated to be the next chief judge. The bench will vote on the nomination immediately.
Following this, the judicial selection committee will notify the bar and compile an application for Flanagan's vacant seat in Department 7.
After Flanagan's funeral, the judicial selection committee will look for three candidates to fill his seat for the remaining term. Candidates must be practicing for 10 years or more with an attorney license in Nevada.
The governor will appoint the next judge out of the top three candidates. The process could take anywhere from three to six months.
A wake is scheduled to remember Judge Flanagan on Wednesday, Oct. 11, from 4 to 7 p.m. at the Eldorado Resort, according to a statement from a Washoe County spokesperson.

A funeral will be held on Thursday, Oct. 12, at Our Lady of the Snows Church at 2 p.m., with a reception to follow at the Eldorado.
Unmute