Private group receives go-ahead to raise money for south Reno ice rink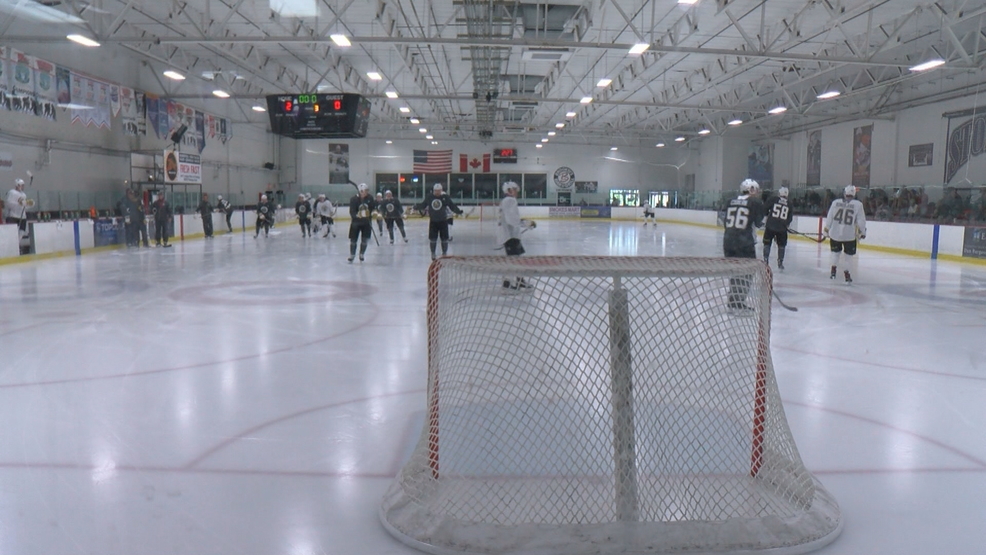 RENO, Nev. (News 4 & Fox 11) —
Washoe County commissioners have given a private group the go-ahead to raise money for an ice rink proposal in south Reno.
The Greater Reno Community Ice Skating Association will need to raise $5-7 million for the project at South Valley Regional Park.
Group executives say that once the money is raised, they will have to apply for a building permit. Reno Ice, a non-profit organization and affiliate of the Ice Skating Association, would operate the facility.
The group plans to build a National Hockey League-sized rink in the first phase, followed by an Olympic-sized rink in the second phase.
Unmute